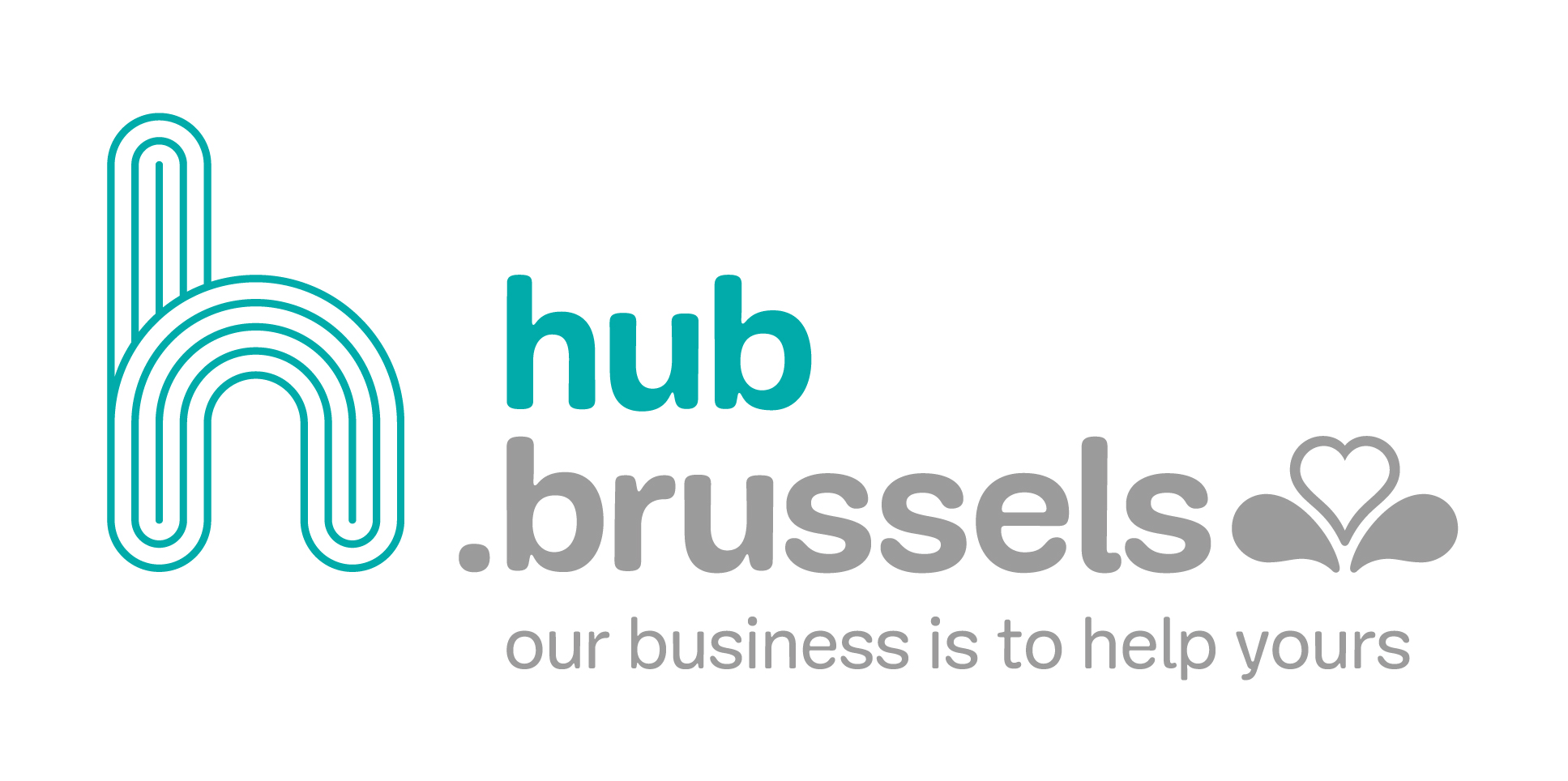 Grâce notamment à une politique fiscale attractive, Bruxelles est mondialement reconnue comme l'une des capitales de la post-production et du doublage en particulier. Et, avec l'apparition de canaux de diffusion comme Netflix, la demande ne fait qu'augmenter. Mais force est de constater que ce sont toujours les mêmes voix que l'on entend partout ; faute de formation, les comédiens doubleurs se font rares à Bruxelles. …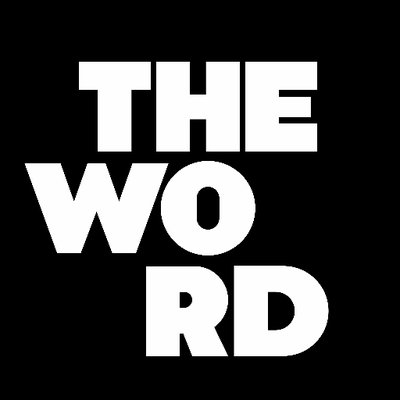 The word Magazine
Portraits of a city's success stories
Want to experience something unique in Brussels? In today's business life, having a good control of voice is becoming increasingly important. Public presentations, conference calls, meetings, corporate videos, trainings and interviews are just some examples where voice coaching could help you to explore and develop your public speaking skills. Score Brussels offers a fun and original teambuilding activity which involves taking over a famous character or actor's voice – a great opportunity to bring some useful soft skills to your team! Score Brussels isn't only for businessmen, but for actors, journalists and speakers interested in pushing their career further, too. See you tomorrow in our studio for a training, coaching or teambuilding session!

Ateliers
Score Brussels  est présent dans les festivals suivant : 
Ainsi qu'a  l'Union des artistes pour divers ateliers
14/11/2017
En deux ans, les mesures du gouvernement bruxellois auront permis d'attirer seize nouvelles entreprises de l'audiovisuel, venues se nicher aux abords du futur Mediapark. Signe que la capitale regagne ses lettres de noblesse en la matière?
Bruxelles, terre d'audiovisuel. Tel est en substance le message prôné par les autorités de la capitale depuis quelques an nées déjà.
Article de Simon Souris: site de l'Echo